Everyone wants to know they matter.
We want to know we are appreciated, making a difference and most of all, loved. There is a way to abundant life.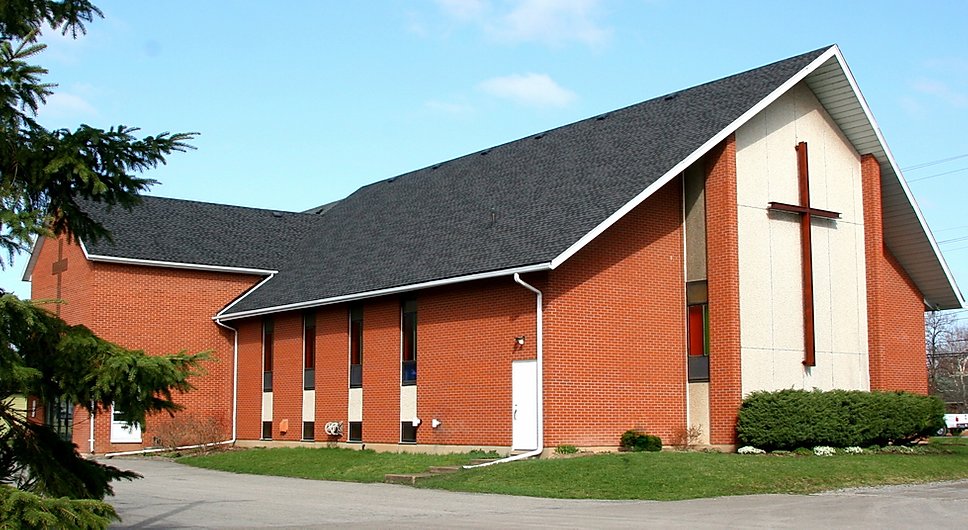 Helping people walk in the steps of Jesus.
Something is wrong. We are living longer, healthier, and with more comfort than any previous generation, but anxiety and mental health issues are dramatically increasing. Our celebrities, cell phones and possessions have shown themselves to be poor guides.
Jesus promises us lives of significance and fullness, not just for eternity but every day.  Join us as we explore living the ultimate life.
What to expect.
Come as you are
Sunday mornings are casual. There is no need to get all dressed up. We want you to be comfortable.
Bring your kids
Everyone starts the morning together. Children 10 and under are dismissed partway through the meeting to enjoy a program designed just for them.
About an hour
The meeting starts at 10 am and goes until around 11 am. Afterwards, stick around for free coffee and snacks.